10 Great Resources for Finding Good Business Ideas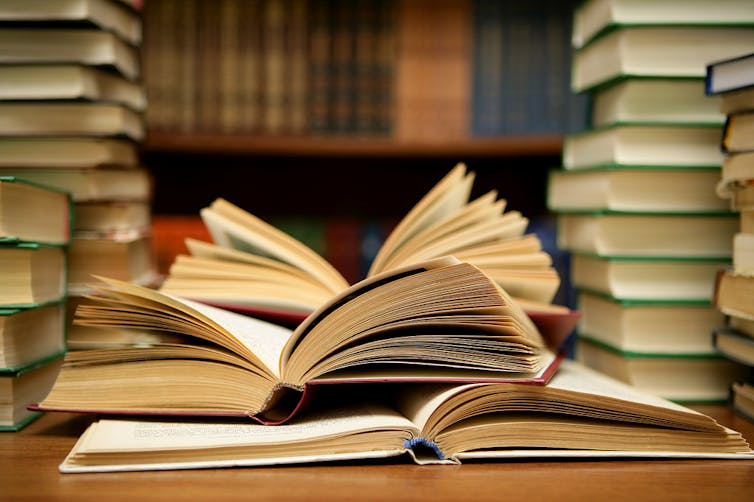 At some point in your life, you may have considered starting up your own business. If this is the way you have been thinking, then you are definitely onto something. But first, you have to know where to begin, right? And to do that, you must know where to look.
Given below is a list of the 10 best resources for finding good business ideas:
1. Online Job Forums
Many of the work-at-home-mom forum websites give out hundreds of good business ideas. They give information and provide ideas on everything from medical coding to selling cleaning supplies. Most of them also provide links to different websites that provide even more information about what you are interested in.
2. Classifieds
Never underestimate the power of classified ads. Chances are that if you look hard enough, you'll find the perfect opportunity. Just steer clear of the scams and you should do just find. Online classifieds are also good resources. You might want to try Monster.com and Craigslist.org just to name a few.
3. Friend and Family
If you have any friends or family who currently work from home, they could help you out with some ideas, especially if they are already very familiar with several work from home opportunities.
4. Billboards
Believe it or not, some billboards can actually provide a good bit of information about certain work at home opportunities. Try glancing at them every now and again, you never know, you might find what you are looking for.
5. Job Fairs
What many people do not realize is that job fairs not only focus on hiring employees, but they also provide ideas and opportunities for entrepreneurs. The next time that there is one in your town, take a second to stop and check it out! You may come out very surprised!
6. Your Own Ideas
Is there something that you have been thinking about trying, but just haven't put it into action? Some of the most successful business people have came up with their own original ideas and have made a full-time living off of them.
7. The News
Yes, even your local news station talks of good business ideas from time to time. I recently discovered a couple of new ways to make money myself, all by watching the news. Remember that television is not only entertaining, but also very educational.
8. Magazines
Have you ever noticed those little ads in glamor and health magazines that talk about the perfect business opportunity? Well, I am here to let you know that some of those business opportunities are actually legit. Don't just look over them, look into them.
9. Your Local Unemployment Office
Although you may not be interested in working for someone else, the point is that you are looking for good business ideas, and what better place to find them than in a place that is all about work?
10. Look at What You Currently Do
If you are currently a business owner, think in terms of branching out. For example, if all you currently do is sell candles, think about what else you can sell that is similar to that so you can become even more successful.
So you see, good business ideas are literally everywhere. Obviously, the best ideas begin with you. Just remember to maintain positive attitude, and you will in no doubt, go very far and excel above and beyond what you had originally planned.