Critical Facts to Know Before You Start a Debt Settlement Business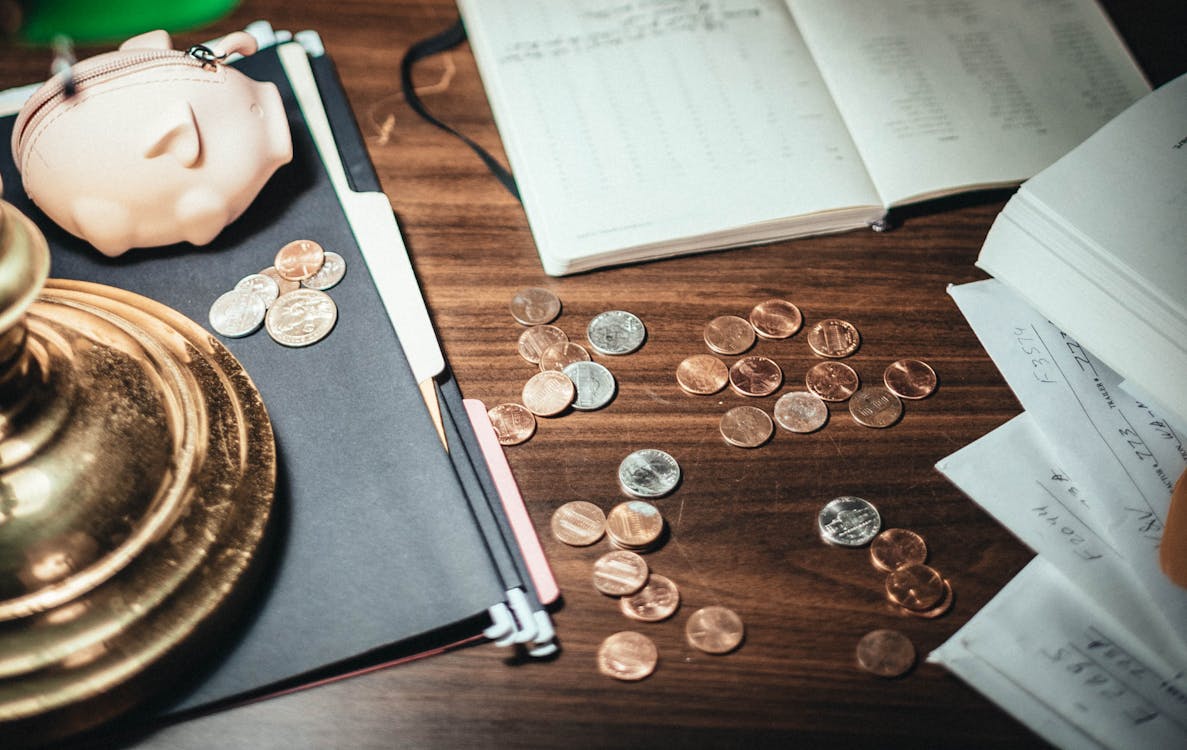 Business Overview:
If you've got a mind for numbers and a desire to help people escape financial devastation, why not be your own boss and start a debt settlement business? This business idea is straightforward, but you will definitely want to do your homework because there are many rules and regulations that need to be followed. You will have to understand the ins-and-outs of the credit industry and what methods you can use as a debt settlement business in order to best help your clients.
You'll also need to find a reliable back-end debt settlement provider to work with, and you will want a solid understanding of how your company will be compensated (often a set fee or a percentage of your client's forgiven debt). If this seems daunting, just remember that you can start off slowly and build your business as you gain experience. Plus starting a debt settlement business is inexpensive and it can be run from your own home office. You can take on a few choice clients or open your proverbial doors to a full-time enterprise through advertising and customer recommendations.
A Day in the Life of a Debt Settlement Business Owner:
Once you've got a few clients to work with, you will want to keep in contact with them so that they know you're working to help them remedy their financial problems. Since they were in enough of a bind to hire your company's service, they will likely be stressed and so close support from your company will be appreciated. You will also want to work closely with the back-end debt settlement provider; this company will help you negotiate payments and all the fine-print of the settlement and so they will be a crucial player in your business success. You will also want to keep abreast of any changes to the regulations in the industry and any fluctuations in the credit market that might affect your clients. Finally, keeping track of your own company's finances will be part of your daily or weekly business tasks.
About Your Customers:
Your customers will be those individuals or families (or even other businesses) who are facing financial difficulties and who need to reach a compromise. The job of your company will be to determine the details of this compromise between your client and their creditors.
What You Need to Start:
A business license and insurance (if needed in your area)
A solid understanding of the credit industry
A relationship with a back-end debt settlement provider
A well-run home office
Advertising for your business
The Good:
The business is scalable and can be run from your home office.
You will be providing a valuable service to those in financial difficulty.
It can be a challenging and rewarding business.
The Bad:
While it can be lucrative, the business does have its earning limits simply because your paying clients are the ones in financial trouble. It's often fee-based and so there is a finite profit based on the number of clients you accept.
Some states have very tight regulations on businesses of this type because there is the potential for abuse and unethical practices.
Hope these tipswillassist you if you choose to ventures into this business line.