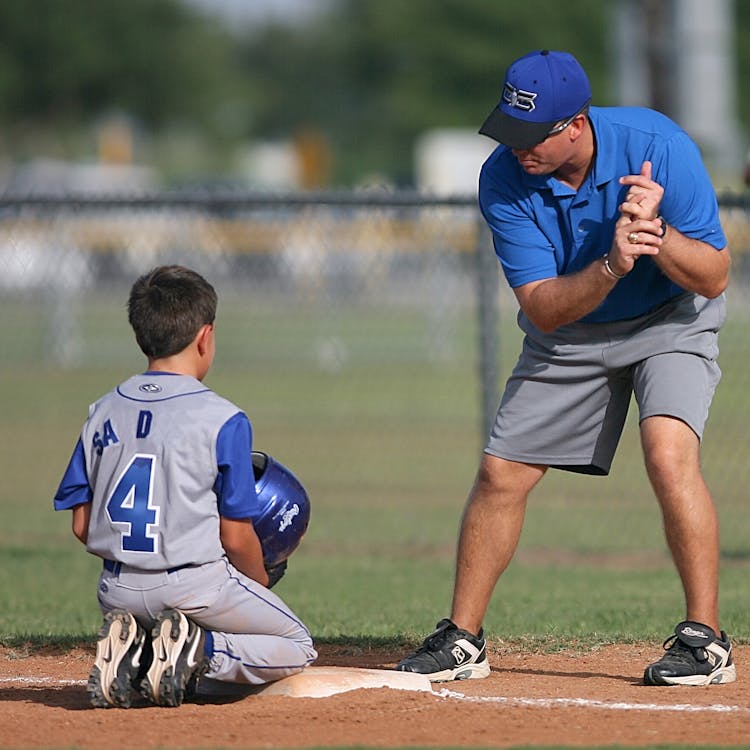 It is like other insurance used to protect your financial losses on your vehicle. It is insurance that can pay for accidental / non-accidental damage to your purchased vehicle.
All right!!!!! Buying insurance is more about buying a promise from someone who assures you that you will get your full amount back if something bad happens to your purchase.
The car is one of the most important investments you can make in your life. Imagine a world without auto insurance. The guilty driver must pay a certain sum to the accident victim for pain or damage out of pocket. And people who are injured without fault have the right to have their car repaired, medical bills for the resulting injuries, and other injury-related expenses paid by the at-fault person's insurance. But if the guilty person does not have insurance, he must pay these expenses with his salary.
It offers different levels of coverage for a driver:
Uninsured Motor Vehicle Coverage – Uninsured auto insurance can help you pay for your medical expenses and other related damages if you are the victim of an accident caused by someone who does not have liability insurance.
Collision coverage: If you have an expensive or relatively new car, this coverage will pay for your car repairs in the event of an accident.
Liability coverage: refers to your legal and financial responsibilities. This is basic insurance coverage that includes personal injury and property damage to other people if you are responsible for an accident.
Medical coverage – Refers to medical treatment, your hospital bills and those of your passengers will be paid under this coverage, regardless of who is responsible for an accident.
Full coverage: If something happens to your car other than an accident, such as weather damage, hits a deer, your car is stolen and collision and liability coverage will not include these situations. Although full insurance can be expensive, if you have a lien holder, this coverage is mandatory.
Importance of choosing a professional agent:
A good auto insurance agent has the ability to help you find the best coverage that meets your personal needs and types of vehicles. By hiring a Lane's Insurance agent, you can save time and find the most affordable auto insurance coverage in no time.
Auto insurance benefits:
Auto insurance replaces your car in case of theft
Auto insurance repairs damage from animal collisions
Repairs damage caused by bad weather.
Covers damage caused by floods.
Covers damage caused by fire.
It gives peace of mind
Hope this guides you well.