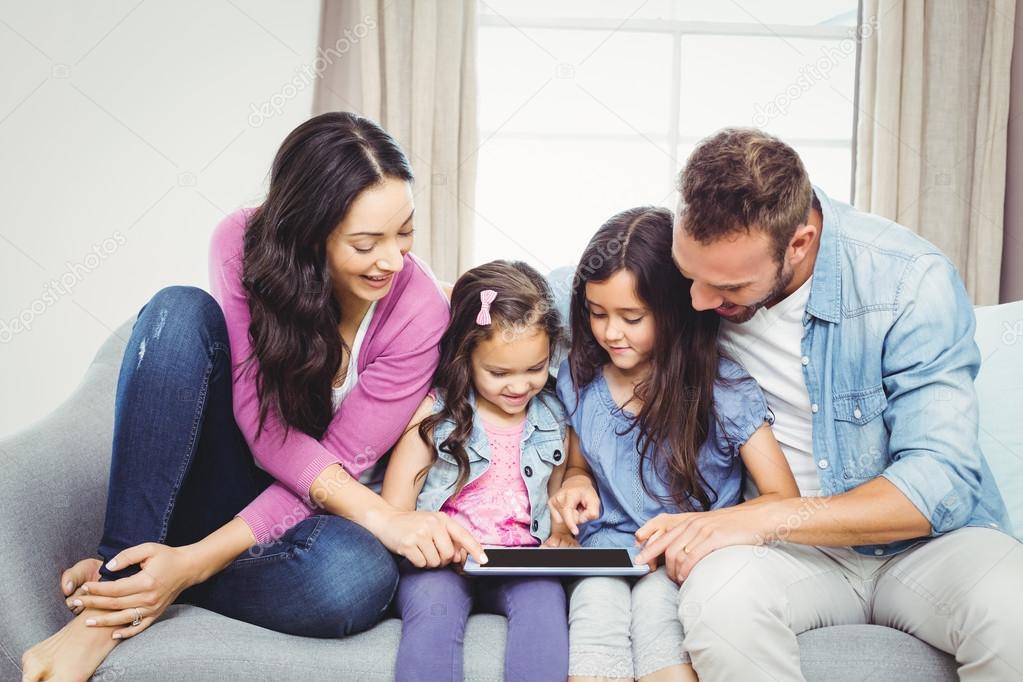 Most of us are lucky enough to go through life relatively unscathed by any major accidents or traumas. We may sometimes forget to realize how lucky we are to have a good family, with healthy children, and life that although may appear to be quite hectic at times, is relatively peaceful, and to a large extent uneventful. We can only wish that it stays that way forever, but that is not always the case. Sometimes, through absolutely no fault of our own, we can become the victims of a terrible accident or even a medical condition which is quite unexpected and yet very severe.
There may come a time when we come incapacitated in such a way that we can no longer perform our regular duties. This can be because we are no longer in a position to be able to think clearly, or we may not be able to communicate our thoughts properly. This can be a very challenging and hazardous position to find oneself in unless one has prepared for this eventuality ahead of time. The way to be protected if such a tragedy should occur is to have a lasting power of attorney (LPA) already in place.
This very important document will name one or more individuals, who will be charged with looking after all of your affairs should no longer be able to do so yourself. As this person or group of people will have complete control over your finances, and your welfare and that of your family, they need to be chosen carefully. You need to place your faith in people that you feel you can absolutely trust. You need to discuss your decision with them in detail, as they will not only have to sign the LPA but need to fully understand what it implies in terms of their commitment in time and effort.
Some Details to Consider
There is a very specific process that has to be followed in order for your LPA to be considered valid and enforceable. Among the other things you need to be aware of:
¨ You can name up to four people to handle your affairs, who are referred to as Attorneys, as well as additional people, known as Substitute Attorneys
¨ Everyone that is mentioned in the document is expected to sign it, including you, who is referred to as the Donor, in the presence of an independent witness
¨ Once everything has been signed and witnessed, it must be submitted for final registration at a government office known as the Office of the Public Guardian
¨       You can actually have more than one LPA. Many people have one covering all of their financial affairs, and a separate one to address any of their medical needs. Different Attorneys and Substitute Attorneys can be mentioned for each LPA, but each one will have its own cost in order to be registered with the Office of the Public Guardian
These Are Poor Decisions to Make
The decisions you make, as spelled out in the lasting power of attorney, as well as the people that you choose as your Attorneys, will have a lasting impact on your welfare and that of your family. Make sure you give this entire matter some serious consideration, given the long-term implications that are involved.