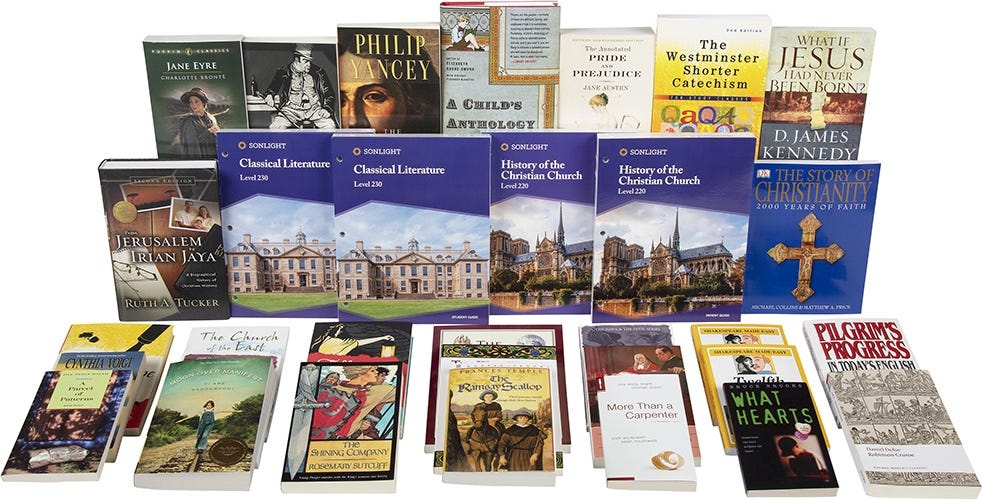 Do you want to start a bookstore business online? If YES, here is a complete guide to starting a bookstore business with NO money and no experience.
Okay, so we have provided you an in-depth sample bookstore business plan template. We also took it further by analyzing and drafting a sample bookstore marketing plan backed up by actionable guerrilla marketing ideas for bookstore businesses. In this article, we will be considering all the requirements for starting a bookstore business. So put on your entrepreneurial hat and let's proceed.
Starting a Bookstore Business Online – A Complete Guide
If you have a passion for books and are thinking of how to make money from this passion, then starting a bookstore business might be just what you need. Before starting this business however, it is important that you conduct a thorough research on the industry as there are many traditional bookstores in the United States, with several online bookstores starting to take over the industry as well. Conducting a research will not only help you identify the niche you intend going into but will also allow you know if you should open a traditional bookstore or an online bookstore.
Stocking your bookstore is very important as you will not only need to stock your personal favorites but also include books that will appeal to your target market. There are several ways to stock your bookstore, and you can either order books from a distributor's catalog or buy out the inventory of bookstores that are closing so as to add their books to your collection.
Also, you might need to contact local libraries that are looking to get rid of duplicate book inventories. Ensure that you have an agreement with them where you can even offer to donate a percentage of your earnings. You should bear in mind that books that are rare or specialized are often sold at higher prices.
If you still need more convincing about starting a bookstore business, then reading through this article will definitely help you.
Starting a Bookstore Business – A Complete Guide
The bookstore industry is one that is segmented into general, college as well as specialty bookstores. Bookstores that sell general books are ones that mostly deal in trade books such as fiction, adult, nonfiction as well as children books. College bookstores are those that sell mostly textbooks; while specialty bookstores sell self-help books, religious books, financial books and others like it.
General and college books account for about 30 percent of the industry's revenue, while revenue from religious books account for 5 percent of the entire industry's revenue. This is one of the reasons why bookstores usually sell other stuffs such as CDs, music, toys, mugs, magazines, tee shirts and gifts.
According to Pricewaterhouse Coopers' Global Entertainment and Media Outlook for the periods of 2015 to 2019; sale of books globally generated revenue $120 billion annually. The growth in the bookstore industry is expected to come from India and this is due to their growing middle class. However, countries like the United States, the United Kingdom, South Korea as well as Singapore have gone a step further by penetrating the 'e' market and are expected to earn high revenue from its sales of e-books.
In the United States of America, there are about 19,700 bookstores in existence that have employed more than 109,000 people. These bookstores have brought in a combined revenue of $14 billion; however, for the period of 2011 and 2016, there has been a decline in the industry and growth has been hampered and this has been projected to -3.1%.
The reason is due to changes in the behaviour of consumers as well as an increase in competition from alternative retailers and online retailers. This declining trend is expected to continue till 2022, however, some proactive operators who have exploited new technologies like e-readers will benefit despite the decline the industry is experiencing.
The bookstores of today are different from those of the past, as modern bookstores of today do not have the luxury of just selling books as the marketplace has changed which is exerting pressure on independent and chain bookstores; this is because consumers now shop at any stores – not necessarily bookstores – that carry the books they love out of convenience.
This has caused small scale bookstores to close up because of low traffic from customers. Large scale bookstores and large independent stores have therefore had to rev up their publicity and marketing, selling via the internet and other such measures as well as engage in other activities in order to attract customers and retain customers.
The number of independent bookstores has continued to decrease against large chain stores. Between the periods of 1993 to 2004, independent bookstores have decreased from 4,700 to 2,000. Part of the decline can be attributed to the fact that large chain stores have a price advantage to independent stores. Surviving independent bookstores have had to choose specialized niches and also focus on customer service. Knowing what their customers want and providing more personalized services has proven to be one element of success for independent bookstores.
Reading periods between 2004 and 2008 showed a decline by 3 hours compared to an increase of 120 hours spent on other media in the same time period. According to indicators, the bookstore industry is one that is highly competitive and aggressive with a serious decline in the number of independent bookstores.