Starting a Laundry Service Business That Will Thrive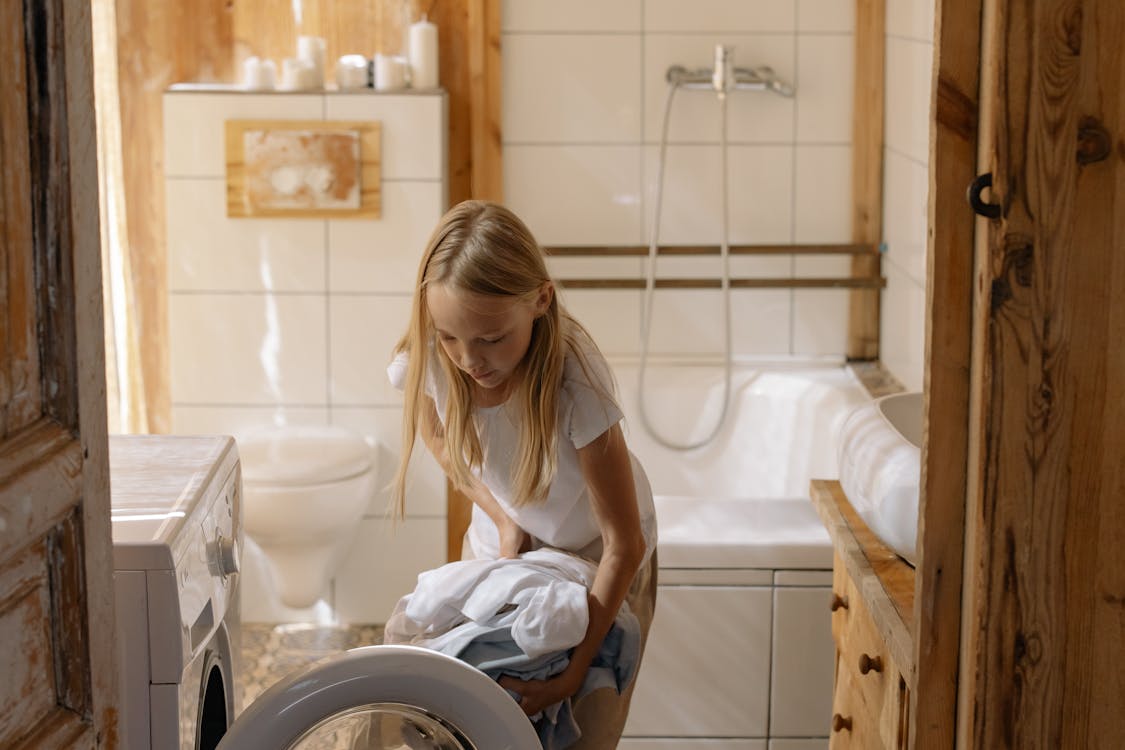 Business Overview:
If you are a customer service pro who's interested in providing a luxury service that customers will pay top dollar for, consider starting a laundry service. In the days before washing machines were in every home, laundry services were not only popular, they were essential for housewives who could not travel to the local laundromat to do the family's wash. These days, even with washing machines in our homes or in the apartment building basement, plenty of people will pay a service to handle all their laundry needs. This includes picking up the dirty laundry, washing, drying, folding and delivering clean laundry to customers. A service that does this with efficiency and care can be one of the best service business ideas out there. Your business can operate as a single vehicle business similar to a personal concierge business in which you, the business owner, handle all aspects of the service from pickup to delivery, or you can hire a team of people to do the work for you.
Depending on the number of clients you have, you may be able to handle the work at home with your standard washing machine and drier. However, if you want a large scale business, you'll want your staff to take your clients' items to a laundromat. If you offer services for dry clean only items, you can simply drop them off at your local dry cleaner. Consider forming a partnership with a dry cleaning business to get faster service and better rates in exchange for bringing all your dry cleaning business to them.
Since this is a luxury service, your clients will likely be busy business people so you'll want to advertise in trade magazines and online. Also put advertising on your vehicle as well as your staff's vehicles since they will be driving around town daily. Chances are once you get a few clients, word will spread and you will have to increase the size of your laundry service fleet to handle the demand.
A Day in the Life of a Laundry Service Business Owner:
You or your staff will pick up laundry from customers at the appropriate times and places then get busy washing, drying, folding and bundling them for delivery. You will take calls throughout the day from current and new customers, discuss your services and set up appointment times.
About Your Customers:
Your customers will be individuals looking for a high quality laundry services to take care of all their laundry needs.
What You Need to Start:
Laundry service business plan
Marketing plan and materials
Excellent customer service and organization skills
Vehicle(s)
Staff (optional)
Website (optional)
Computer with finance software
The Good:
The start-up costs for this business are minimal.
You can easily run this business part-time.
You can start this business out of your home with your own washing machine.
This business is easily scalable to include laundromat services and the addition of a staff.
This is a luxury service that customers will pay top dollar for.
The Bad:
You must be highly organized to keep everyone's laundry separated.
It may take time to build your client list.