Starting an Above Ground Pool Business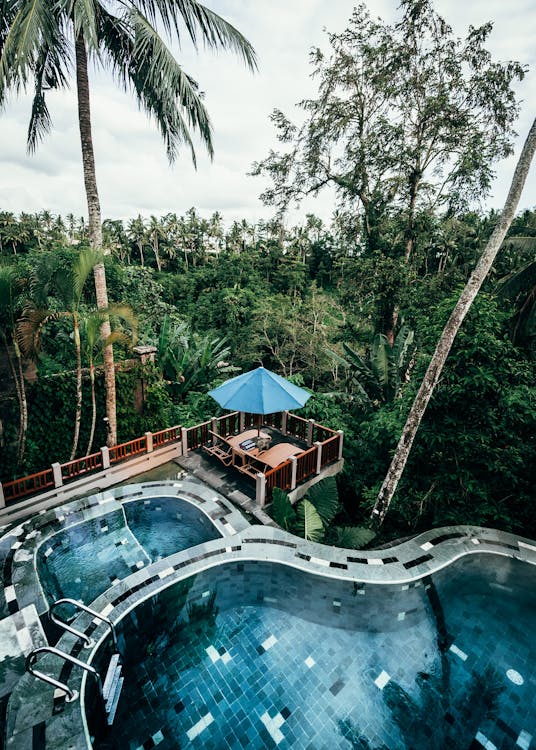 Business Overview:
If you love working outside and are looking for a terrific seasonal business, consider starting an above ground pool business. An above ground pool sits in a backyard much the way an in-ground pool does except there is no hole to be dug into the ground. All you need is a patch of level ground and you can install an above ground pool. However, without the right skills and expertise, installation can be extremely difficult. Above ground pools can be just as large as in-ground pools and are made of steel, resin, aluminum, wood. In order to show customers a few of their options, you'll need to have a showroom with some displays. Obviously these will not be full-sized displays but will give customers an idea of how each material looks and how it's put together. You will also need to carry (or be able to order) accessories like steps, covers, liners, heaters and fencing. If you can also install beautiful decking around your pools, you will add major profits to your business. You can work with a third party to build decks for your pools if you don't want to use your staff for that part of the business.
In addition to pools and pool accessories, you'll also need to stock pool chemicals and offer water testing services. Above ground pools are typically less expensive than in-ground pools but that does not mean they are cheap. A large steel pool can cost around $5,000 USD. Add to that installation costs and accessories and you can see this can be a great business idea worth exploring. In cooler climates, this will likely be a seasonal business but if you offer closing and opening services, you can boost your profits further.
A Day in the Life of an Above Ground Pool Business Owner:
You will help customers throughout the day decide on what type of above ground pool best meets their needs. You will coordinate installation with your installers.
About Your Customers:
Your customers will be individuals looking for high quality above ground pools and installation services.
What You Need to Start:
Business plan
Storefront
Display pools
Accessories
Pool chemicals
Staff
Computer with finance software
The Good:
Above ground pools offer a less expensive alternative to in-ground pools.
It's rewarding to give a customer just what they're looking for.
You can hire a staff to do most of the work for you.
You can start out small and build your business as demand increases.
The Bad:
The start-up costs are high.
It can take some time to turn a profit.