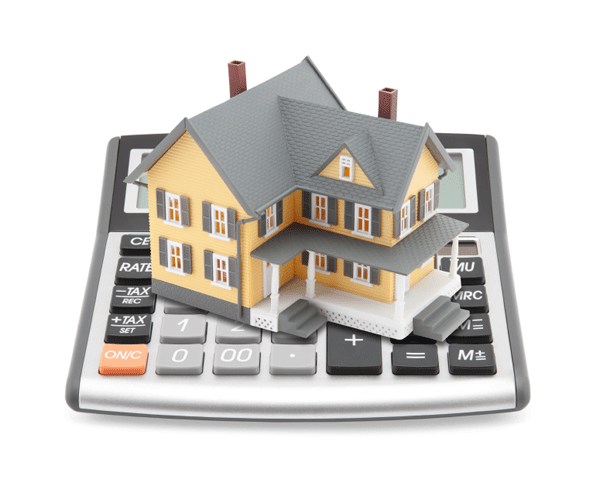 My son moves fast. Good job in the military, looking for a house. Found the neighborhood–small but new and newer houses, 80% or so of the owners are military, mostly officers, large yard, two years old, landscaped. If he gets reassigned he can probably keep the property and rent it out to new officers to the base. Landlords love the military–if they are late on the payment a quick call to the commanding officer takes care of that. No officer wants a late charge on his/her record.
No realtor, owner selling.
Marc looks it over, calls me, we talk, he can afford it. So he makes an offer and gets it accepted. Gosh, this is easy.
So what can get screwed up? I ask this only because when things get screwed up the parents ie., me, get blamed. If interest rates go up it is not Ben's fault, it is my fault. Don't think interest rates will do much in the next few weeks but…
So rip open the paper this morning and rates look pretty good. But the rates assume 20% down which Marc doesn't have–close but not there yet. So have to work that one out with a higher interest rate or PMI (which I hate) or some 'creative finance.' Doable but a bit of a hassle.
Closing costs? I hate these–akin to being nibbled to death by a duck. No realtor involved so a break for the seller and Marc since he got a lower price. Seller lowered the price even more as Marc agreed to pay the closing costs calculated by the seller at around $2,500 to $3,000.
Hmmm. Didn't like that one too much. Realized in the shower (where I do my best thinking) that Marc may be on the hook for last years property taxes. Probably around $1,400 so there is almost half the $3,000.
What else? Raced to the filing cabinet and dragged out an old closing statment.
Let's see.
Property tax. Covered that already.
Loan origination fee. About $500. Marc, being military, can use USAA and I hope they don't do this.
Appraisal/ Final Inspection $425. Yep.
Credit Report $30. C'mon guys.
Underwriting Fee $325. Underwriting? Huh?
Bank Processing Fee $200. ?
Flood Certificate $18. Give me a break.
Courier Fee $20. Carrier pigeon?
Transfer of lien $4. How did they decide on $4?
Documentation Preparation Fee $40
Attorney's Fees $250
Title Insurance $777. Have to see if we can get around that one.
Recording Fee $112. Sound track?
Survey $650. May be able to get around that one since it is newer property.
Total $3,351
And that is not including the property taxes. I don't know how that is going to be handled.
Marc may not get hit with all these costs and even if he does, it is still probably a pretty good deal–you have to live somewhere.
But we have to be careful. As an old boss of mine told me–transaction costs will kill you.