Tips On How To Establish Real Estate Business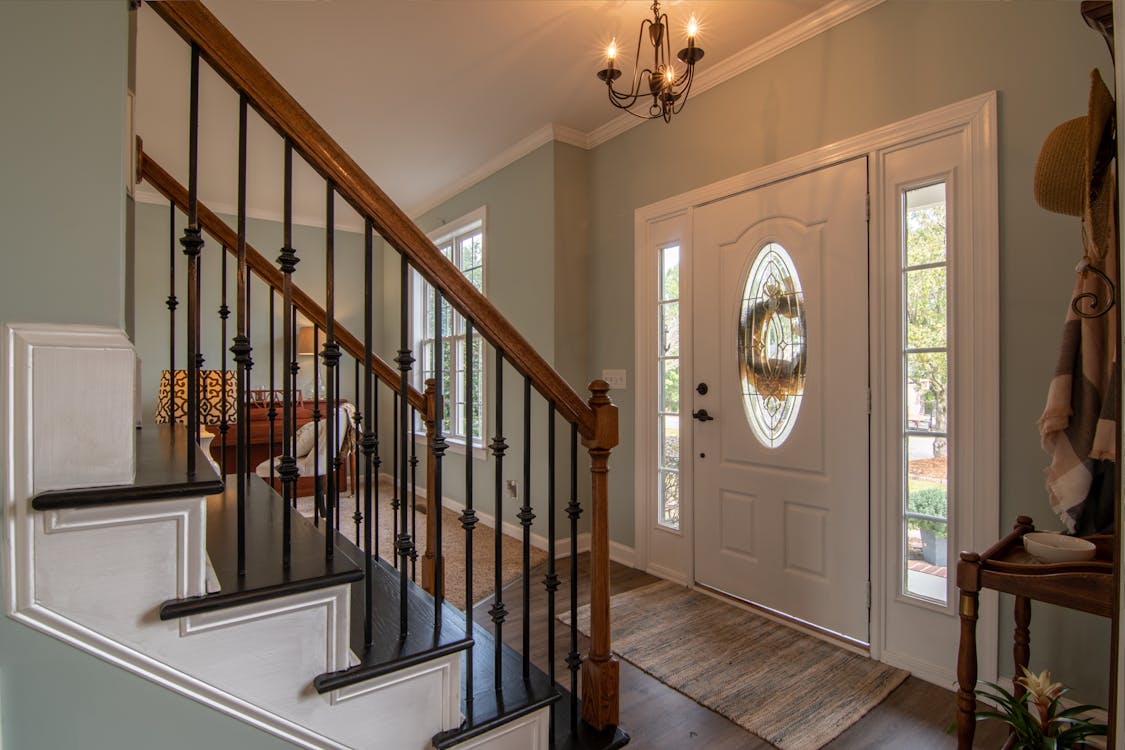 Starting a real estate appraisal business is a great way to enter the real estate industry part-time and offer a much needed service to your customers. Real estate appraisal is the act of assessing the value of a property and is typically required when a property is bought or sold. Lending institutions need to know how much a property is worth so they can determine the loan details. If you currently work in real estate, you are likely well prepared to make the transition to appraising properties.
However, if you are new to real estate, you will need to do some prep work before getting too far with this business idea. You need a license to perform real estate appraisals but there are several licensing options so it's important you know what types of properties your business will appraise. A standard license qualifies you to appraise general property sites and works well in urban areas. If you're looking to appraise homes worth over $1 million USD, you must get a residential license. A general real estate appraisal license allows you to appraise any type of property. Each license has a different exam and will require different study materials. These licenses can be obtained through various online or correspondence appraisal schools and cost approximately $1,200 USD.
If you live in the US, you need to be sure the institution you select is accredited through the Appraisal Qualifications Board of the Appraisal Foundation. Appraisal organizations vary by country. Once you are licensed, you'll need to check your local government's standards as some will requiring additional testing. Next you'll need to purchase real estate appraisal software and a laptop computer so you can enter information while you are performing an appraisal. This will ensure the correct information is put into your report and a quicker turnaround time for your customers. Market your business to real estate agencies, banks and other lending institutions in your area.
If you offer professional services, you are likely to get plenty of repeat business from your clients. A good way to ensure repeat business is to follow up with your clients regularly via an email or a letter. You may find the need to hire an apprentice to help you with the administrative side of your business so you can focus on appraising property.
A Day in the Life of a Real Estate Appraisal Business Owner:
Your day will begin with a check of your schedule to see what appointments you have. You will travel to a property where you will meet with the selling agent, buying agent, buyers and/or sellers. You will perform the appraisal and create a report that you will give to your client. You will also spend a portion of your day marketing your business.
About Your Customers:
Your customers will be home buyers and sellers, realtors, banks or other lending institutions in need of accurate property appraisal.
What You Need to Start:
Real estate appraisal license
Real estate appraisal software
Laptop computer
Transportation
Finance software
The Good:
The demand for real estate appraisal will always be high.
You will likely have repeat business from your clients.
You can easily run this business part-time.
You do not need a storefront for this business.
You can hire an assistant or apprentice to handle some of the work.
The Bad:
The licensing process can be difficult if you have no real estate experience.
Your business will slow down during slowdowns in the housing market.