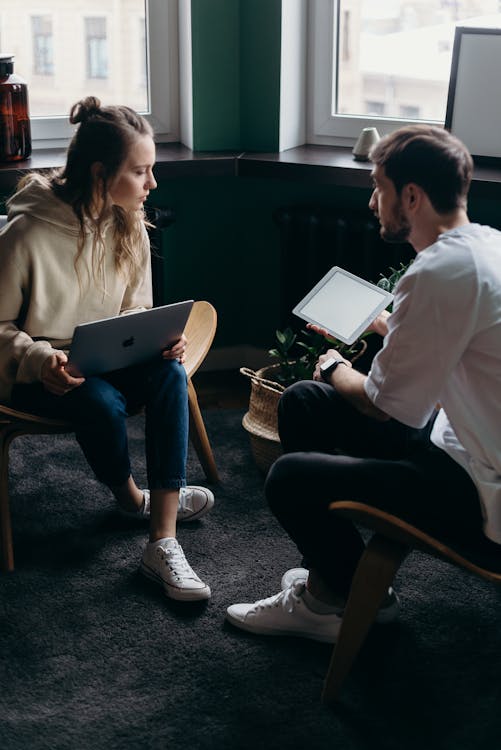 Do you need a writing coach? Organizations and individuals in many fields hire coaches; they're common in sports, in the arts, and in business. Over the past few years, coaches have become popular in writing too.
Copywriters, freelance writers, authors, and screen writers hire coaches. These writers may need help with craft, with marketing their writing, or with getting writing credits so that they can write for large companies.
The big benefit of coaching is that it saves time. The coach knows what needs to be done to achieve the writer's goals, and guides the writer to achievement.
Let's look at three benefits to working with a writing coach.
1. You'll Achieve Your Goals Faster
A couple of decades ago, editors at publications and publishing houses, and literary agents, were willing to help writers who were close to publication. That's no longer the case. No one has the time to guide writers these days.
Although there's less help around, there are more opportunities for writers than ever before. However, to take advantage of those opportunities writers  need to have credentials.
Most new writers get stuck writing for extremely low pay. Without guidance, it's hard for them to get the publication credits which would win the attention of top-paying publications and companies.
A writing coach helps you to create goals, and helps you to achieve them too. Most coaches continue to act as mentors to their students after the coaching program is complete.
In addition, their mentor's contacts help writers. Editors and other buyers of writing services know that coaches won't refer writers who don't have what it takes to complete projects.
2. You'll Avoid Pitfalls
There are many pitfalls in writing. Coaching helps you to avoid the traps. Of course, you need to make sure that the person you're hiring has done what you want to do. Theory is all very well, but nothing beats experience.
3. You're Given Motivation and Inspiration
Most importantly of all, a coach can provide you with motivation and inspiration to keep going. At those times you feel like giving up, a coach can assure you that you're on the right track, and will encourage you to keep writing.
Writing coaches exist in many different areas. You can be coached to write for magazines, to write for the web, to become a professional blogger, and to write a book.
Of course you need to do the work. However a coach can chop years from the time it takes you to establish a career; you'll be on the fast track to success.